So you've thought about working for yourself – but where do you start? Is it really for you? Who do you ask?
Free workshops held in Leeds Libraries are aiming to answer these questions. Particularly aimed at those who think they might want to start a business, it will also be helpful to any existing businesses wondering what local support is available to them.
Meeting in a small, informal group, attendees can chat to staff from Leeds Libraries Business & IP Centre, Leeds Chamber of Commerce, the Chartered Institute of Marketing, Leeds Credit Union, Job Centre Plus, Remploy, Super Connected Cities (a broadband funding scheme), and WGN, a local firm of accountants.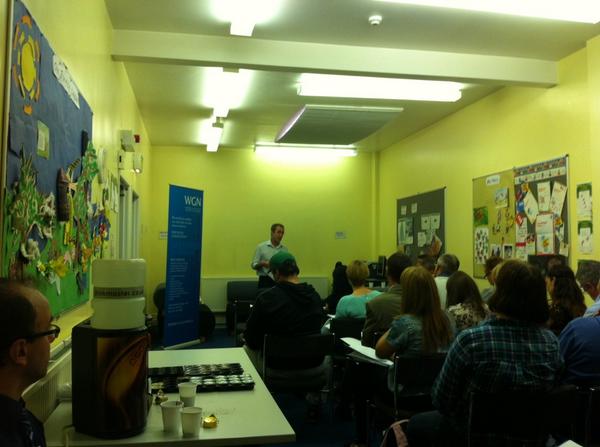 Stef Stephenson, manager of the Business & IP Centre in the Central Library said: "This is the second year that we've run the workshops in branch libraries across Leeds and they have been very popular. Anyone who has started a business or anyone who is just wondering about starting a business will find the workshops beneficial."
The Business & IP Centre has for many years provided information, resources and workshops for business as well as providing guidance on protecting products and services by using Intellectual Property (IP) – patents, trade marks, registered designs and copyright.
The workshops are taking place in Headingley 14th October and Pudsey 18th November. For more information ring 0113 2478266 or to register go to http://bipcleeds.eventbrite.co.uk